We are a change consultancy driven by research and spearheaded by developmental practice.
Plasticity is the most critical 21st century capacity for individuals, organisations and society.
We ACCOMPANY leaders and teams in their innovation and change initiatives.
Our coaching practice is eclectic and integrative so as to bring the most contextualized approach to your circumstances.
The dimensions of our accompaniment include:
strategy for Branding, NPD, HR and organisational innovation
Our methodological sources include:
MBTI, CPS, Directing Actors, Polarity Thinking, Voice Dialogue, Institutional Analysis, several schools of practical Philosophy & Psychology, Arts methodologies, Semiotics
Our formats include:
events (conception, design & run at any scale (from team to industry-wide)); one-on-one, team & organisation coaching & facilitating; remote or presence, synchronic or asynchronic; ad-hoc one-offs, multistage & multiyear programs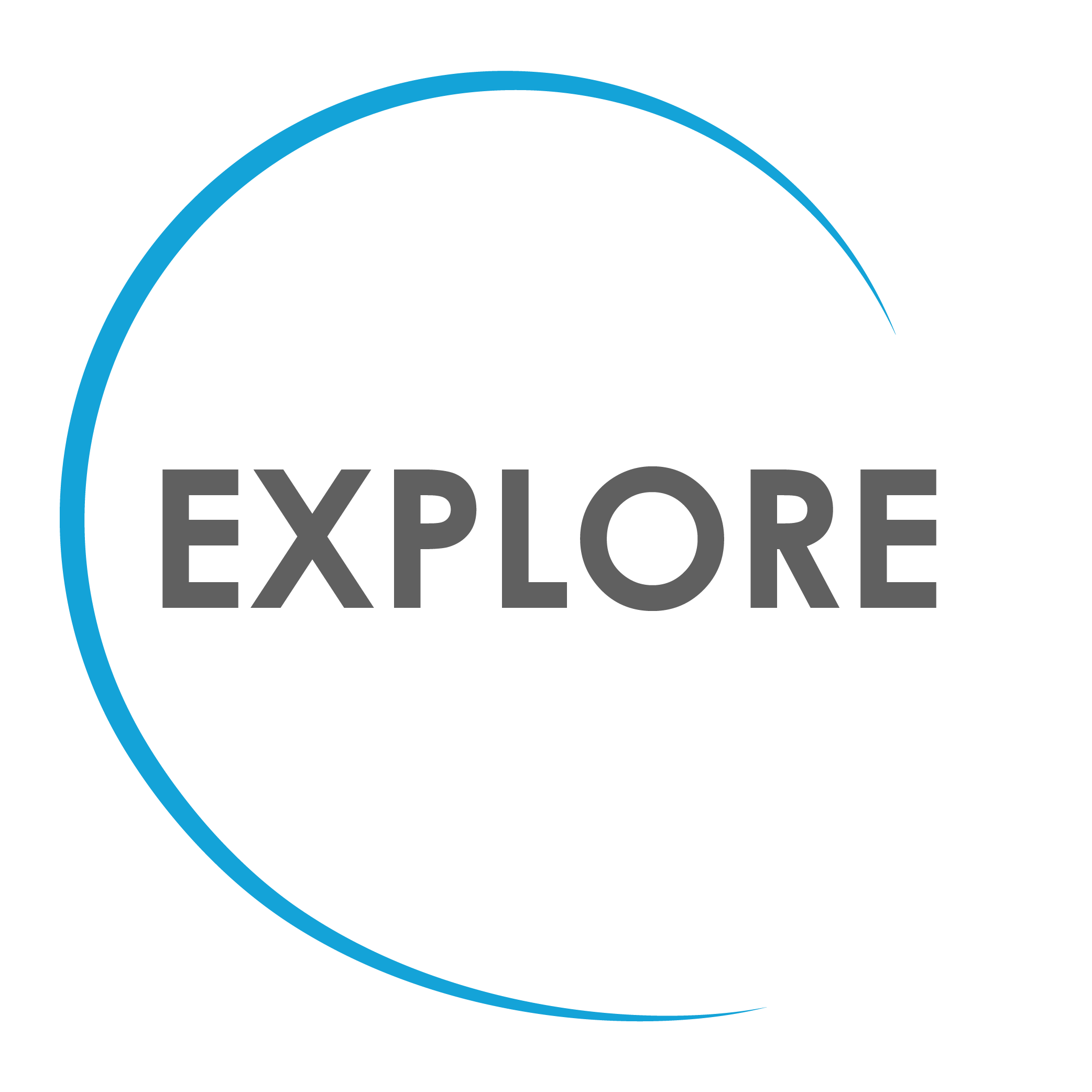 Insighting Research Services
We experiment plasticity to understand contexts, futures and behaviours.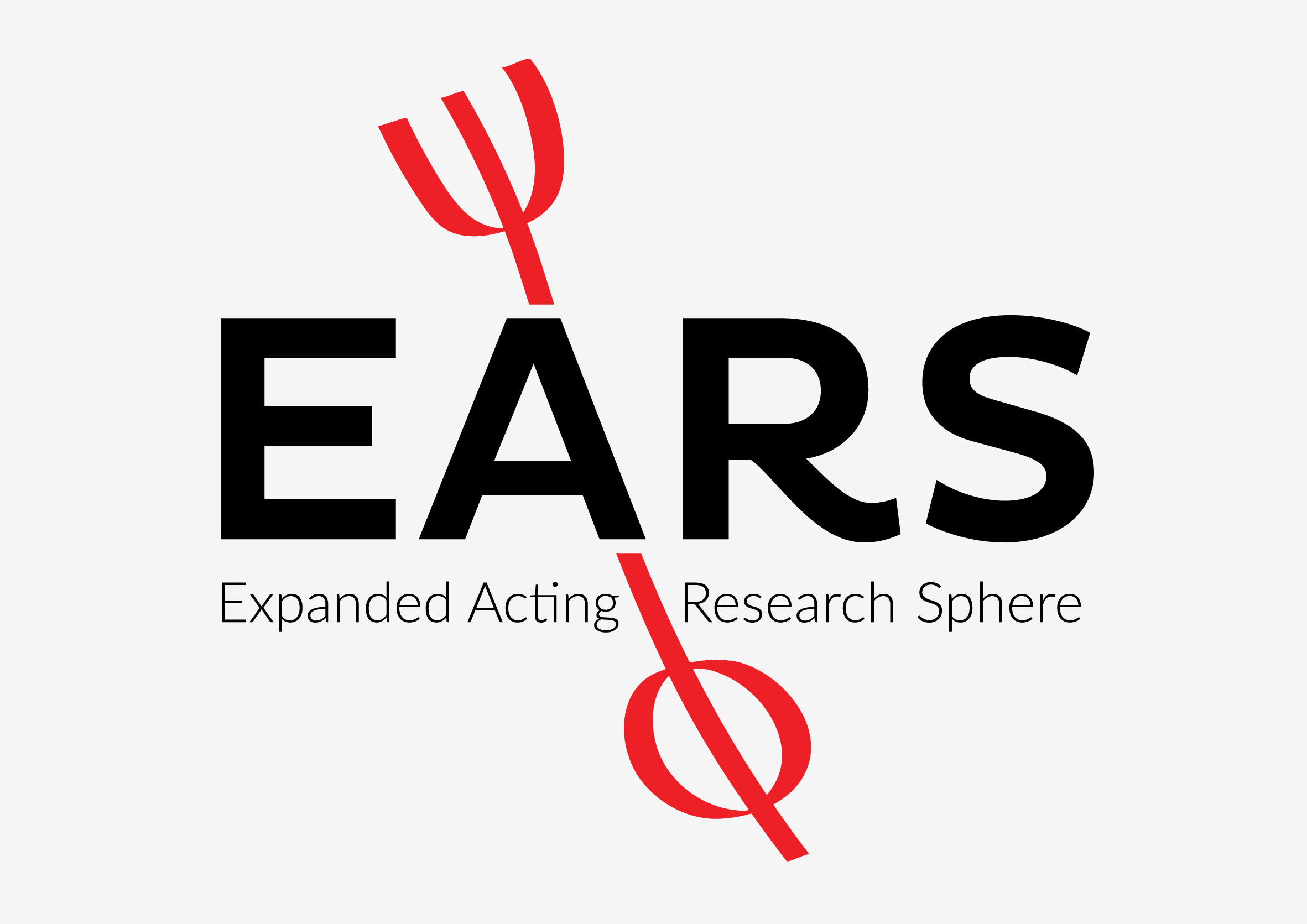 Why we do what we do, and what's in it for you
'Be plastic!' is not the same injunction as that to be agile or flexible. Plasticity is a unique capacity because it's the only one which is simply the capacity to become, is potential realizing itself . 'The world is an egg' wrote a famous philosopher. Wrote another: 'The brain is an embryo'. So we make maps to guide development. Worlds aren't containers, they are generative processes of plasticity: worlding.
Worlds hold together (they cohere), worlds are composed (they are multiple) and worlds combine (they are complex). At Worlding we create, articulate, develop and conjugate worlds:
• Organisationally: new worlds need wording; we articulate futures, strategies, concepts, behaviours. But words need worlding too: we create experiences out of your strategies and words.
Worlding organizes and brands.
• Developmentally: potential has to overcome many obstacles to realize itself. We design and develop learning experiences.
Worlding capacities.
• Experimentally: new meaning emerges surreptitiously. We practice embodied immersion to facilitate the emergence of the new ( 'immergence').
Worlding experiences.
We do this to keep the world worlding – transforming and developing – and to counter the forces of the status quo.
What's in it for you? Increasing your own potentials for innovation, freedom and purposeful action.
Where we're going, and why you should hitch a ride
We have left the 20th century, dominated as it came to be by the human-as-brain-as-computer, genetic determinism and Taylorism. The 21st century brings with it a new emphasis on socio-cultural context (the epigenetic), new convergences (digitalization) and new technologies of experience (virtual media).
For us, the epoch will be characterized by the ethico-esthetic paradigm of plasticity. In the meantime everyone continues to deploy engineering, scientistic and technologist frameworks in the face of rapid change.
Our goal is to put plasticity on the table of every private and public boardroom, every educational, scientific and policy committee room, as individual capability, organizational principle and societal objective. In an accelerated world there will simply be no innovation (social, political, technological) without it.
Get on board this train if you're looking to reveal your potential, insight/incite your future and make change happen.
How we get there, and what we can do together
Attunement is not alignment. It is the composition of different rhythms into a consistent direction. It is the process of getting on the same wavelength and then developing together. Whether with clients, collaborators or partners, we explore processes of immergence to enact change and to empower our interlocutors in their contexts.
Get in touch if you're looking for a really sensitive ear, a deeply inquisitive tongue and a perspicaciously discerning eye. Determinedly embodied, Worlding can be the compagnon de route who helps you and your organisation feel your way forward in your desire to explore, change and grow.
We work across all sectors and across the public and private spheres. Our historical interlocutors are CEOs and leaders in Marketing, HR, R&D and R&I. We relish challenges that are inter-: international, intercultural, interrelational, interdisciplinary, intersectoral...
Where we've come from, and who we are to you
Olwen Wolfe and Nick Millett founded the intercultural agency Worlding in Paris in 1999. Olwen established Worlding as a trusted brand in creativity & innovation consulting and training. Nick went off to experiment in the performing arts and to create NMA which became a trusted consultancy in strategic foresight, innovation and branding.
At the age of 21 Worlding began a new chapter: Nick returned to rebrand Worlding and launch it into the new decade as a non-profit. Let's make it clear: your issues come before our benefits. 
Nick Millett
Co-Founder & Director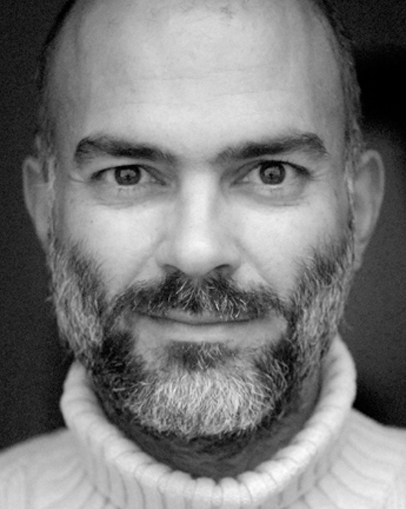 Nick has created & run multi-faceted, cross-sectorial and cross-disciplinary international projects. He brings the worlds of art & philosophy to the organizational world.
His 25 years of business consulting has been driven by his own research in the human sciences and the performing arts.  By integrating experience in the field with interdisciplinary praxis he brings insight & originality to the resolution of his clients' problems. He guides leaders & teams into new ways of thinking and federates new approaches across functions and silos.
"Nick Millett has this ability to transport the spectator into a fabulous world they never want to leave, they feel so good there."
–Le Bruit du Off
"It's more a collaboration than a service. Nick's work is in-depth & that's what adds value: you ask him to create a name & you get a whole positioning proposal that conceptualizes our future offers. He structures our thinking & opens new fields of innovation to us."
–Patrice Reilhac, Director of Marketing then Director of Research & Innovation, Comfort & Driving Assistance Business Group, Valeo
Olwen Wolfe
Co-Founder & Producer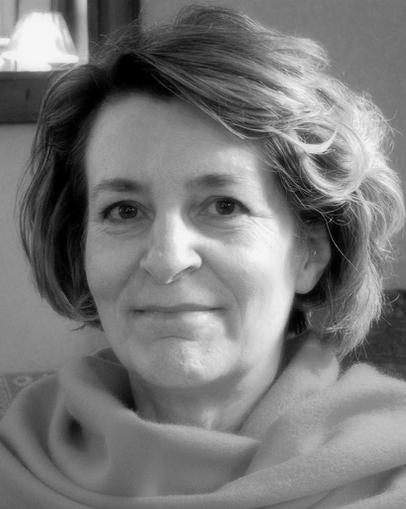 Olwen facilitates the creation of innovative cultures. She brings the worlds of creativity & psychology to the organizational world.
Osborn-Parnes Creative Problem Solving (CPS) which is the foundation for all creative thinking models (Design Thinking, Double Diamond etc) but which remains the most adaptable. 
Developing collaborative cultures by deploying collective intelligence processes like Voice Dialogue, MBTI, Foursight innovation typologies. 
"She not only has command of the "science" of CPS but has the rare ability to teach the "art" of it. Her insight and intuitive feel for how to apply creativity to real world solutions…"
–John Osborn, BBDO New York
"I truly appreciated sharing and working with Worlding. They are real listeners, always ready to jump into the team mindset to co-create relevant and impacting proposals for our participants. We ran several international sessions with more than 200 people where creative workshops strongly enhanced their experience and significantly increased their understanding of the topics." 
- Céline Masson, L'Oréal, HR Learning Luxe, Culture-Vision-Transformation Program Director
L'espace à l'oeuvre / space@work
Worlding welcomes you to lasphère, your off-site home from home where you can freely exercise your imaginations, explore your taboos and enrich your powers of innovation. 
Business meets art meets science at lasphère in a spirit of discovery outside familiar territories.
lasphère is an entirely modulable environment: an artistic white space for your creativity, a theatrical black box for your imagination, a vibrant skunkworks for your strategic invention. 
At the southern gates of Paris, a stone's throw from Orly and situated next to a transport hub on the new Grand Paris metro (lines 14 & 15 in 2024), it is confidential and naturally lit, a modern and stylish space that facilitates concentration and conviviality for seminars, study days, conventions, exhibitions, experiences, installations…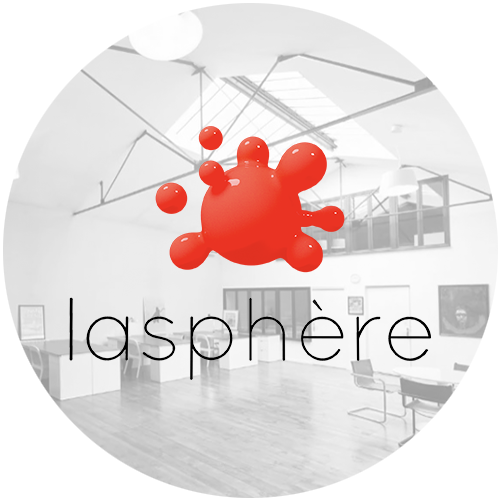 COMING SOON: French version, client entry-points, offer map, case studies,
the team & network, partners, glossary, blog, publications...